Athletes diet!
This athlete is a famous tennis player, ANDY MURRAY! We're going to see how this athlete stays in shape with food. As a Tennis player, you need a lot of energy when in the court. His diet mostly consists of mostly of carbohydrates and protein . The reason for this is, Andy needs his carbs because of all the moving he's doing in court. He needs protein since his muscles need it while he's running around the court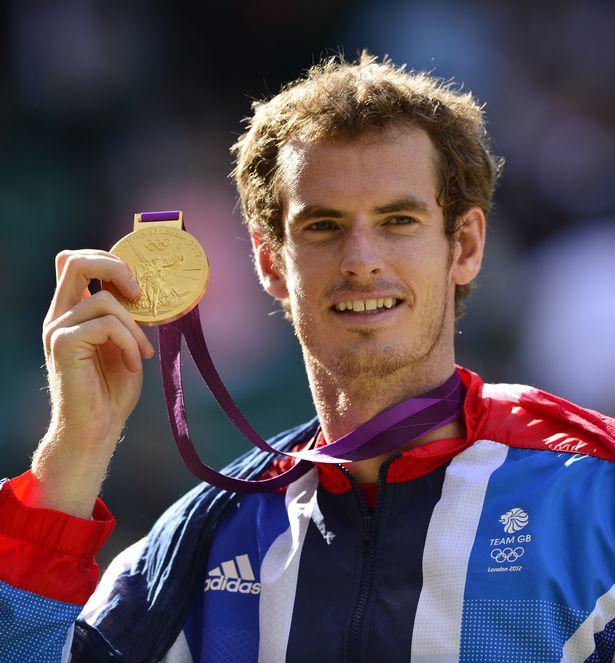 The types of food he eats are :
Sushi
Peanut butter
Spaghetti
Pizza
Chocolate
Yoghurt
Red meat
As you can see Andy eat enormous amounts of these foods and works it off when training. Foods like sushi, spaghetti, Pizza, chocolate, are high in carbohydrates. Peanut butter, red meat and yoghurt are full in protein. These foods help him survive on the court.
Homepage
Page 1
Page 2
Page 3